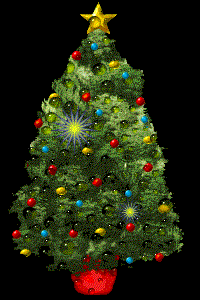 The Elves are just putting the final touches to a Christmas Themed Web Site – xmasnight where you find all sorts of Christmas Presents! These include ebooks on recipes, sewing, knitting and craft ideas!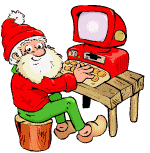 There are also the usual treats, games, entertainment and links to all things Santa!
You may have noticed as a Special Christmas treat, the Elves have added two Games Consoles for your enjoyment! Naturally the Web Site is child friendly, i think this is because the Web Angel has never grown up!